At Hispanic Marketing Consultants, we offer a range of marketing strategies, skills and insight on how to effectively excel your business growth. There are approximately 60 million Hispanics in the US, with growth set to accelerate over the next few years. Put your business in a prime position to access this growing market with our marketing services.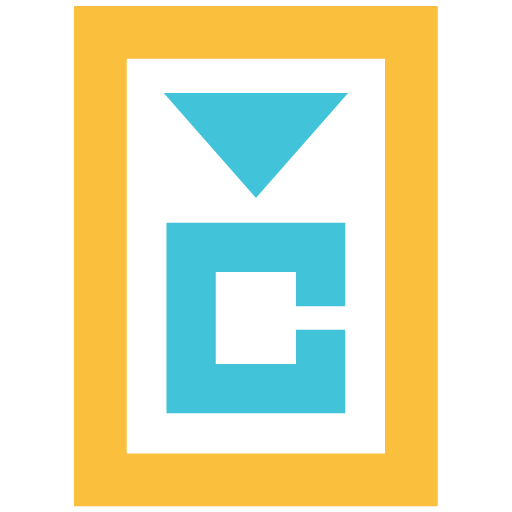 Web Design
Your website is the face of your business online. A point of contact for every new client or lead. In this fast-paced digital age, you need to stick out from the rest within the first 10 seconds of traffic landing on your site. Mobile-friendly browsing is key. We help create a website that becomes the most valuable asset in increasing traffic from the US Hispanic audience.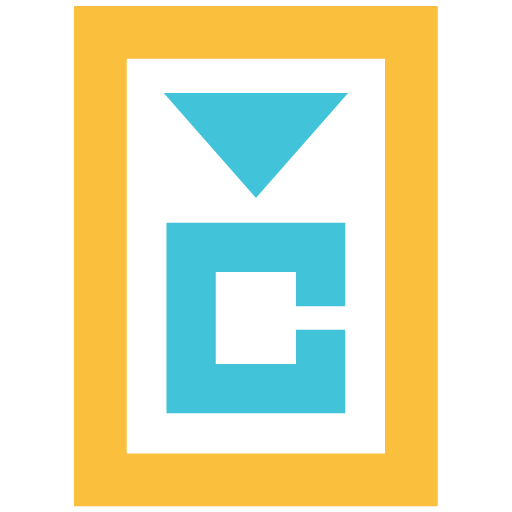 UI & UX
The UI and UX design is the most crucial part of your site. First, it needs to be responsive. Secondly, it needs to be aesthetically pleasing. Even a high-functioning website will fail to convert sales if it looks old-fashioned. At Hispanic Marketing Consultants we use our expertise to create clean UI that is guaranteed to turn your website into a conversion hotspot.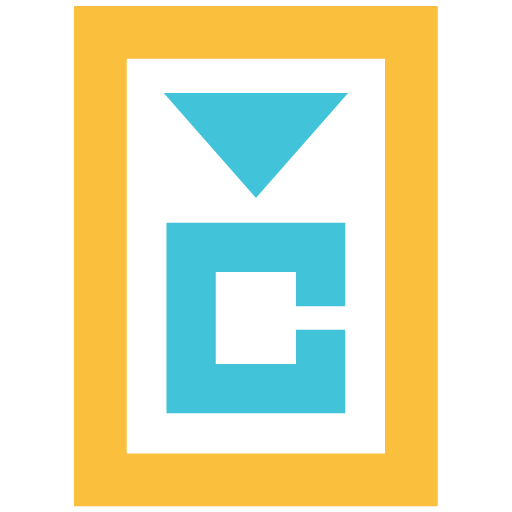 Marketing
Marketing is a blanket term covering everything from managing ROIs to developing a social media presence. Trust us and put your Hispanic-targeted marketing into our hands, we'll build an impressive strategy that'll accelerate the number of people hearing about your brand and interacting with it.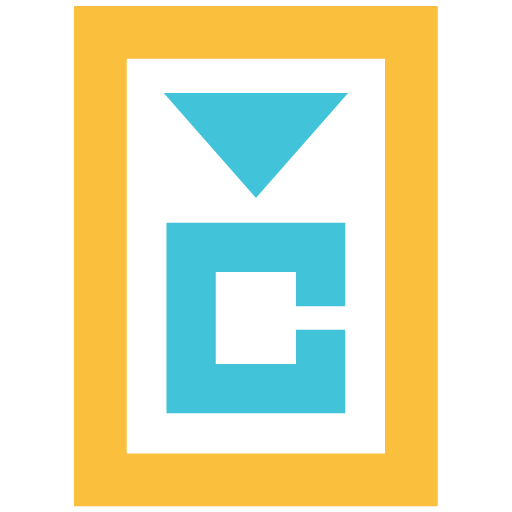 Branding
The most important and the most tricky part of any growth strategy: the brand. Managing your brand presence online is crucial as your business grows larger. You need clean design for any branded content, a very focused client voice, and a plan for how the brand is going to develop over time. We have experience dealing with brands targeting the Hispanic market, new and old, and can bring our expertise to your business.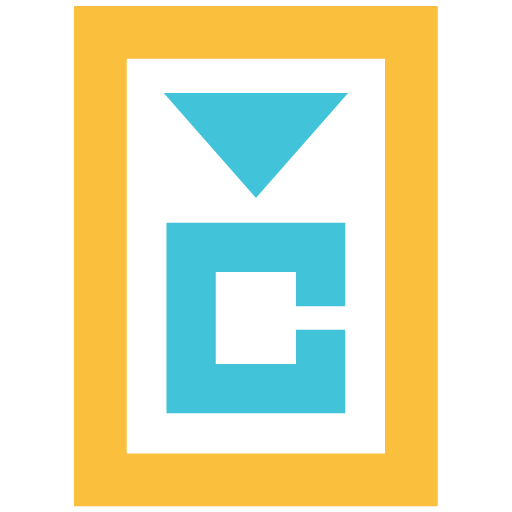 Advertising
Good Advertising is an important part of growing your business into new markets. Language and Traditions are very important when drawing in new customers from a Hispanic background in the US – using Spanish is a sure way to build brand trust. Through our customized Ad campaigns we'll make it easy for you to target very niche Hispanic market and open the door to international clients.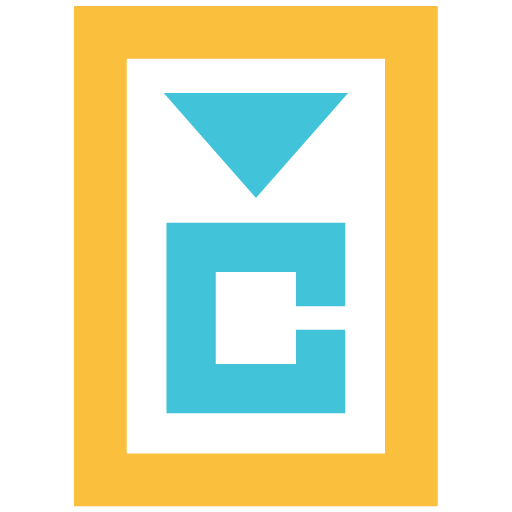 SEO
Through search engine optimization (SEO), Hispanic Marketing Consultants can rank your business better in online search results. We create and optimize your website content, offer a thorough strategy for your company that improves engagement, social value & social media integration.
Some of Our Awesome Clients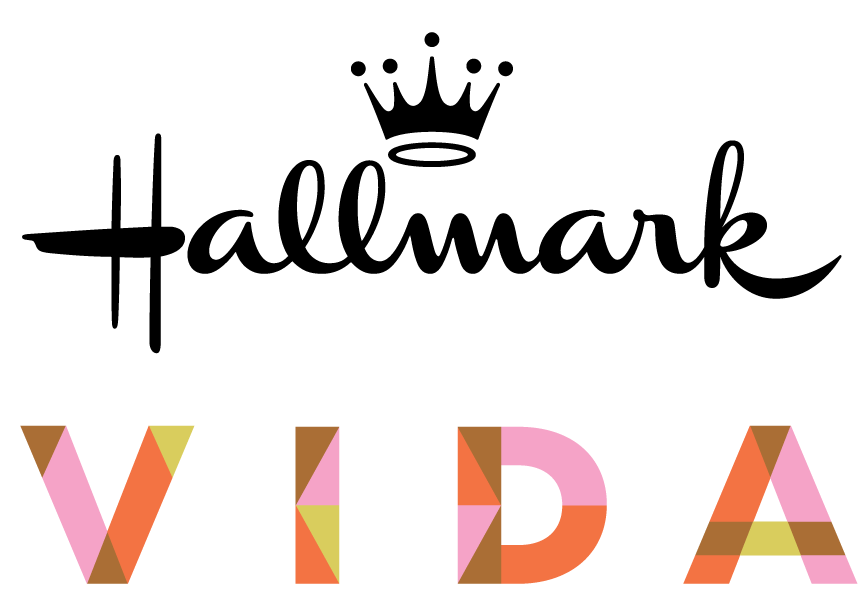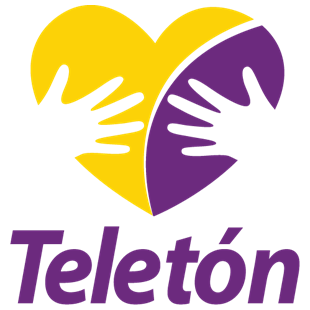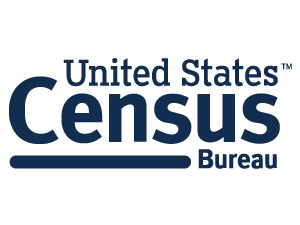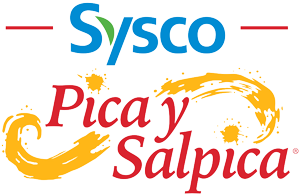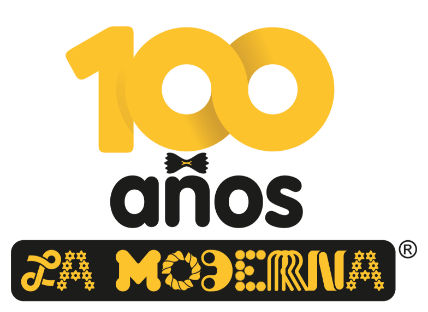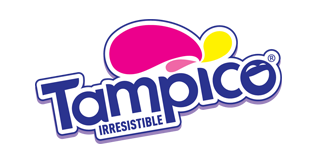 A Diverse Team for Targeted Audiences
At Hispanic Marketing Consultants, we pride ourselves with a great and diverse work environment. Each team member brings their invaluable and broad experience that makes us a great option for reaching your unique clients.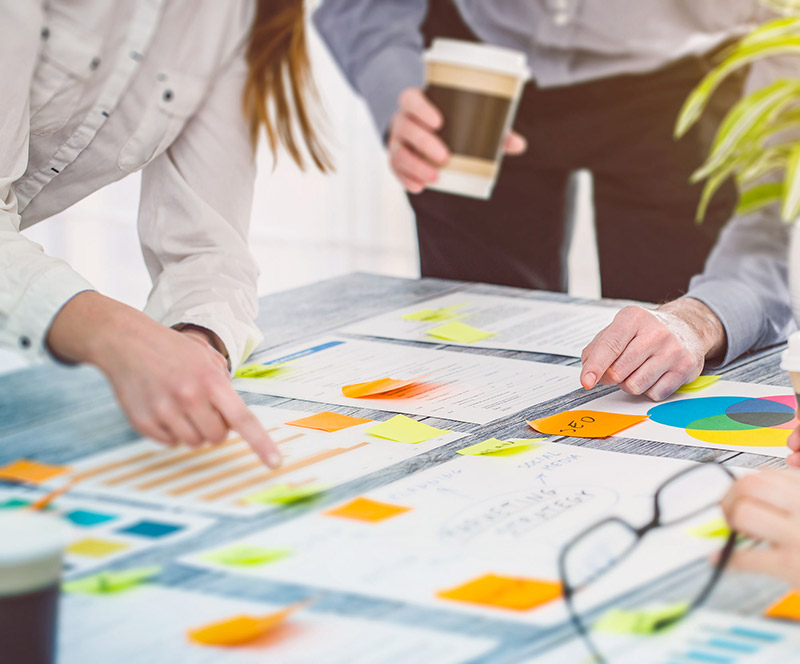 "Hispanic Marketing Consultants is the ideal partner for any company who wants to create the link with clients and consumers of the Hispanic market in the US."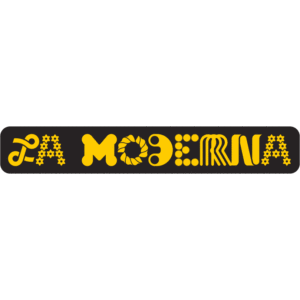 – Esteban Abascal
Chief Executive Officer Interamerican Foods – La Moderna USA