Abasto Media is the only B2B print and digital publication in the United States that focus solely on the unique needs of the Hispanic Food and Beverage decision-maker. The magazine serves as the bridge that connects manufacturers and producers with the Hispanic buyer.
The term "Abasto" which means "supply" in Spanish, captures the essence of the mission statement; to provide the best business information and advice to Hispanic business owners.
To view digital copies of the latest print editions click here.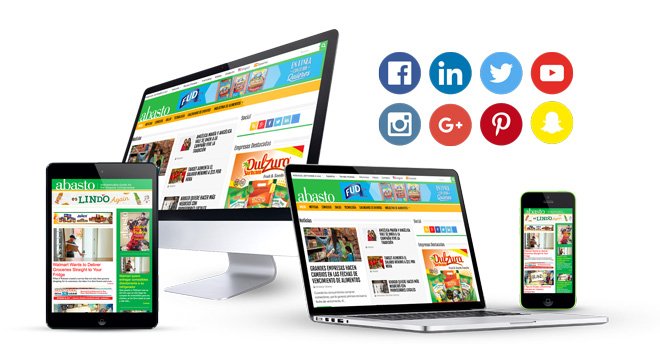 For more information on our magazine, you can vist our website by clicking here.