Specializing in getting results that generate repeating business.
We are HMC, an integrated advertising and marketing agency that thrives on helping our clients grow their businesses and meet their unique goals in an increasingly interconnected multicultural world. We have the experience and resources to get you results, from startups to corporations, nonprofits, schools, or government agencies.
Marketing
In a world with an ever growing list of digital channels, our team finds the perfect fit for your business, led by data and powered by technology to grab the attention of your target audience.
Advertising
We help you determine what your goals are. Based on that, we develop engaging visuals complemented by messages that are both memorable and generate call-to-action.
Website Design
A responsive website is mandatory for today's diverse browsing habits. At Hispanic Marketing Consultants, we develop and design all of our client's websites to be viewed on all devices.
Brand & Corporate Development
Your brand has a direct impact on your company. We will develop or evolve your current brand to stand out from your competition, generate trust and connect with your audience.
Video and Motion Graphics
Videos have a much higher retention rate compared to print. We develop customized, professional, and engaging video solutions for any budget that will captivate your audience.
Search Engine Optimization (SEO)
We stay current with frequent search algorithms changes. We offer keyword competitor research and great copy to improve your page ranking and drive traffic to your business website.
Step 1. Planning.
We work together to determine the first steps. You lay out your business targets, we tell you how our services can help you reach them. The key to effective planning is a clear roadmap. Your input is important to us.
Step 2. Design.
The design process begins with our in-house team at Hispanic Marketing Consultants. You're kept in the know while we build marketing strategies, write SEO copy, design video and audio chunks, and overall create assets that'll accelerate your business growth.
Step 3. Development.
This is where we integrate our marketing strategy into your business. We monitor the success of the advertising campaigns, keep an eye on the rank of website pages with brand new SEO-focused content, and implement new website design. You are kept informed throughout the whole process.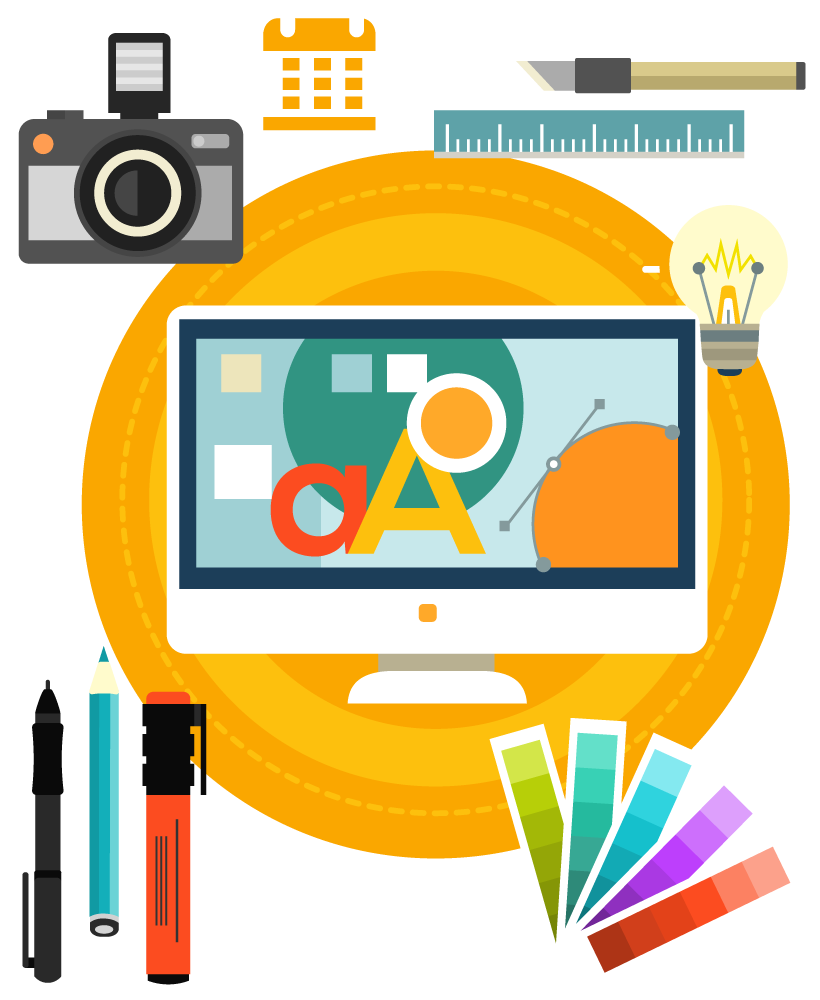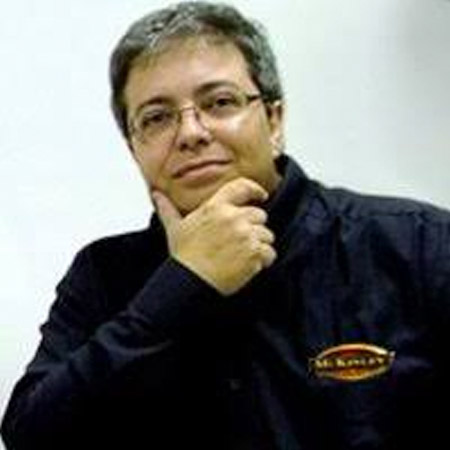 Gustavo Calabro
Chief Operating Officer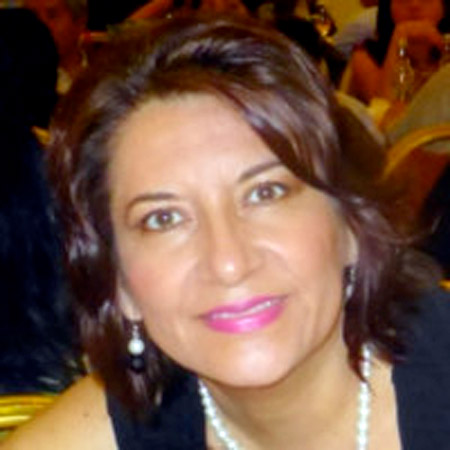 Eliana Lankerd
Director of Client Services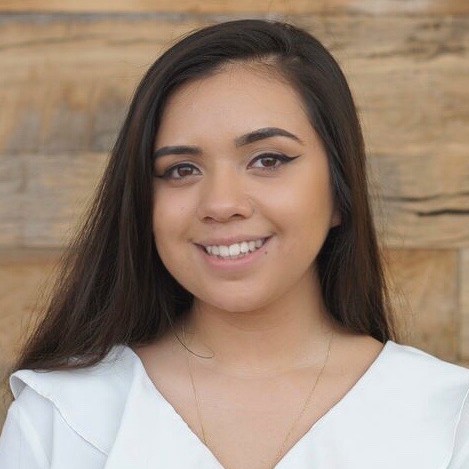 Jennifer Pantoja-Paredes
Graphic Designer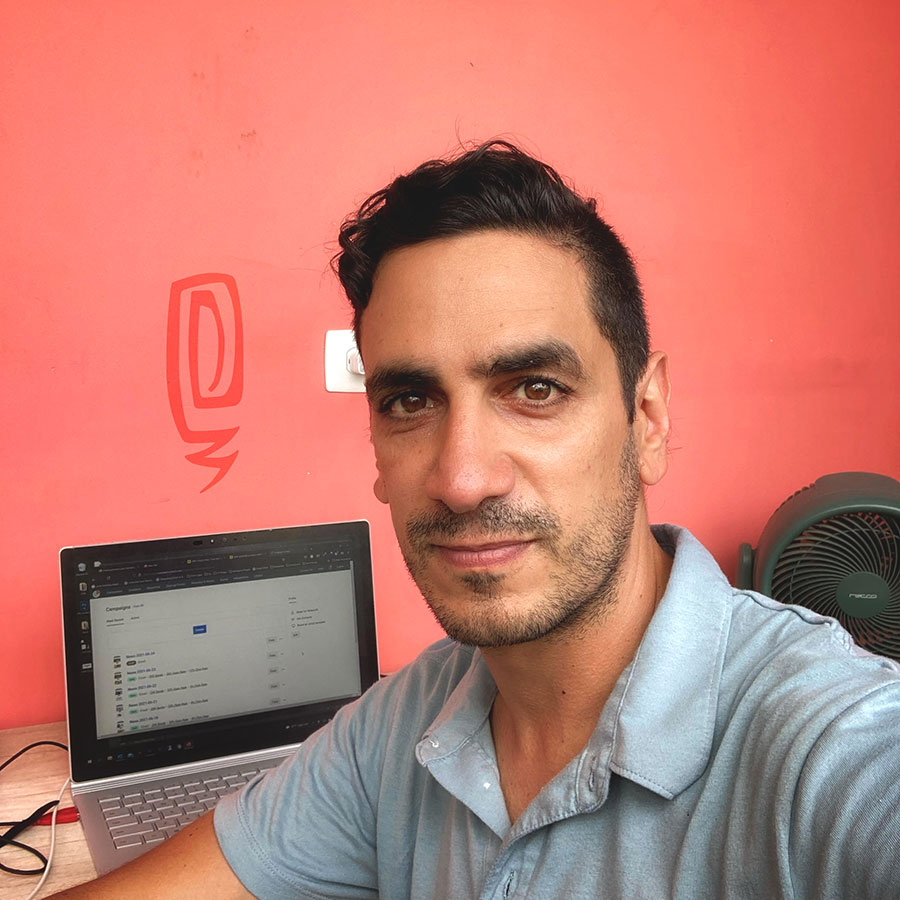 Daniel Dau
Creative Director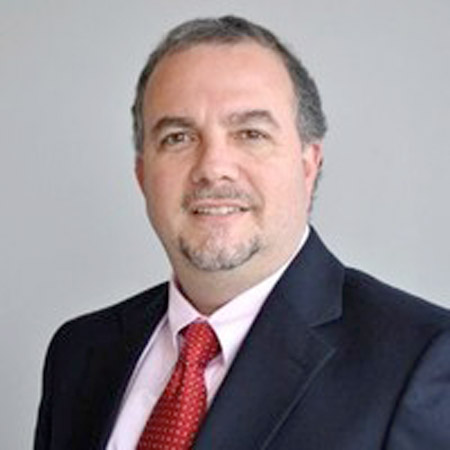 Hernando Ramírez-S
Chief Editor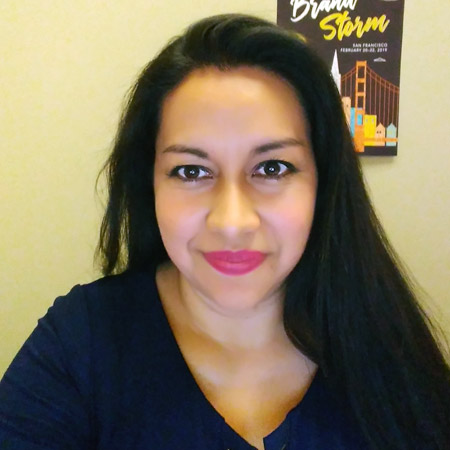 Diana Chaves
Account Manager
Meet the Dream Team
Department Heads
Our team is built with several facets, covering everything from marketing campaign expertise, content and copywriting talents, client-focused management, finances built around your budget, and golden social media marketing.
We knew that to build Hispanic Marketing Consultants to make a difference we needed input from every part of the industry. Together we comprise decades worth of experience in marketing with both business and personal relationships to the Hispanic market in the U.S and beyond.
"When we launched the Sysco Pica y Salpica brand, we partnered with relevant media experts like Hispanic Marketing Consultants to help reach Hispanic foodservice operators, so we could make a big splash with the brand launch."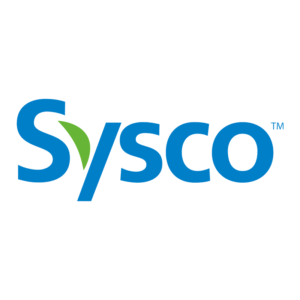 – Diego Rondón
Senior Director, Multicultural Marketing | Sysco